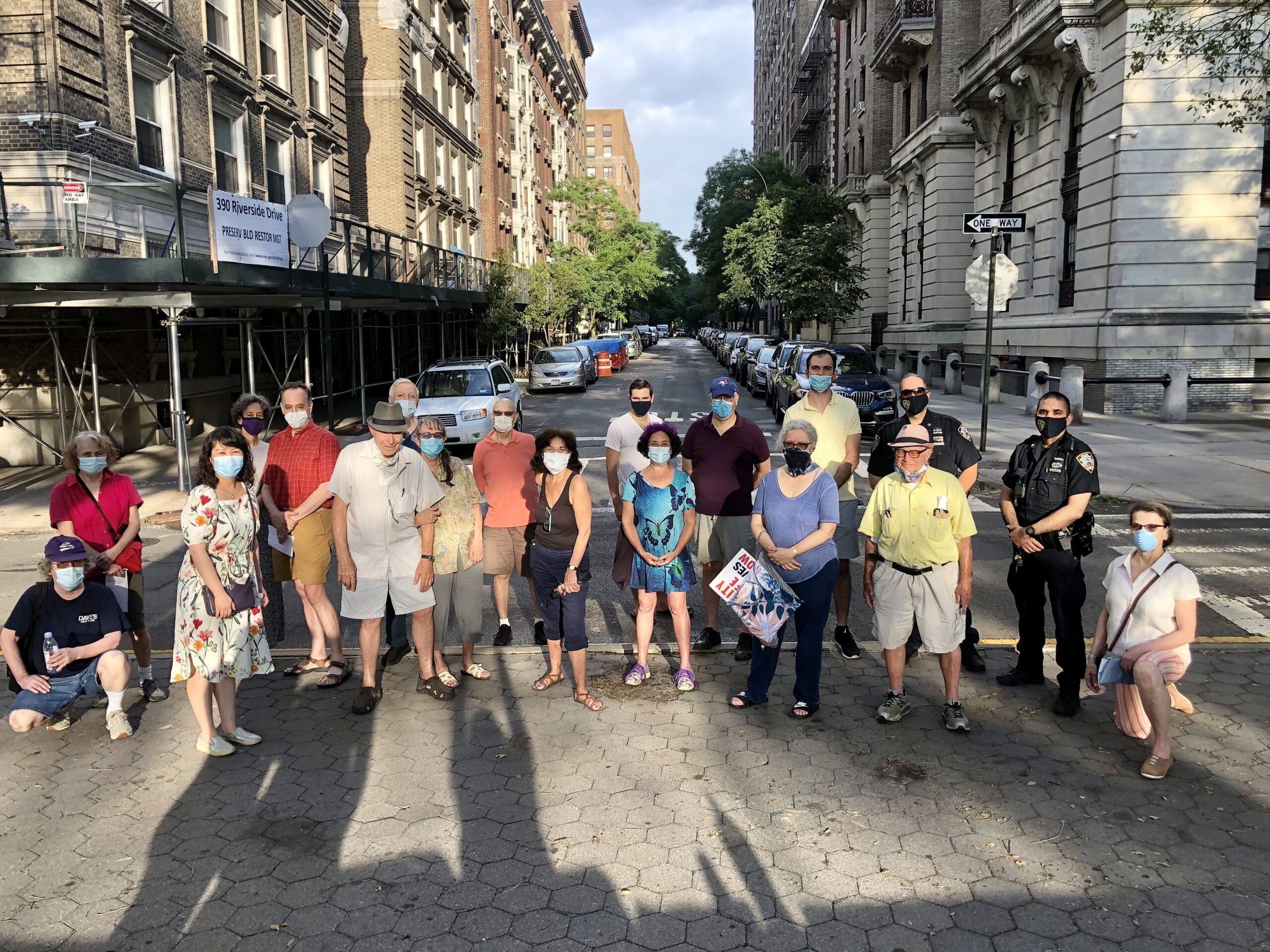 The West 111th Street Block Association was originally formed in the early 1970s. Our group has had several incarnations over the past half-century, but we've always maintained a great appreciation for this unique and historic block and its residents.
Reactivated as COVID arrived in the spring of 2020, a group of engaged residents wanted to do more to support our neighbors and make our community more Clean, Safe, and Livable. It all begins and ends with that.
We're an all-volunteer organization and have filed for incorporation in New York State to make our efforts sustainable and transparent. Please join us for monthly activities and quarterly events that reinforce our community bonds and provide real and positive impacts.