Our Open Streets NYC permit allows us to block vehicular traffic on Amsterdam Avenue, between 110th and 111th Streets, on Saturdays and Sundays.  This supports our shops and restaurants and provides space for leisure and occasional gatherings (Yoga classes?  Movie nights?  Let us know what you think.)
We hold monthly activities to check in with neighbors and keep the block clean, safe, and livable.
We also hold larger quarterly events to keep our community momentum going.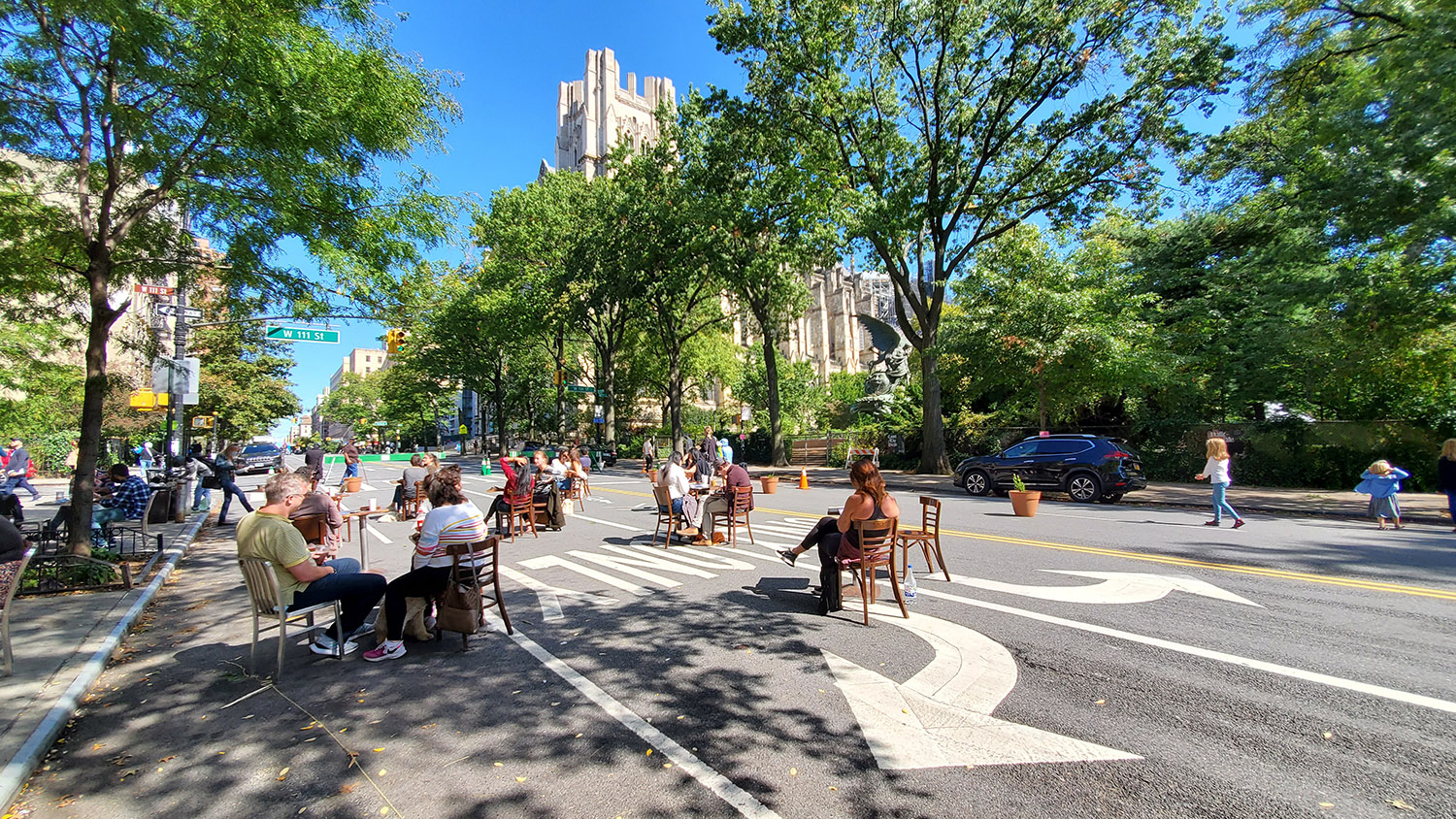 History Walking Tour
Learn interesting facts that make our street and community unique and share your own historical insights! Click Here: w111th Block History Walk
Our inaugural tour was held in March 2021 and was a big success, attracting dozens of neighbors who contributed to our collective narrative.  This event will get better each year.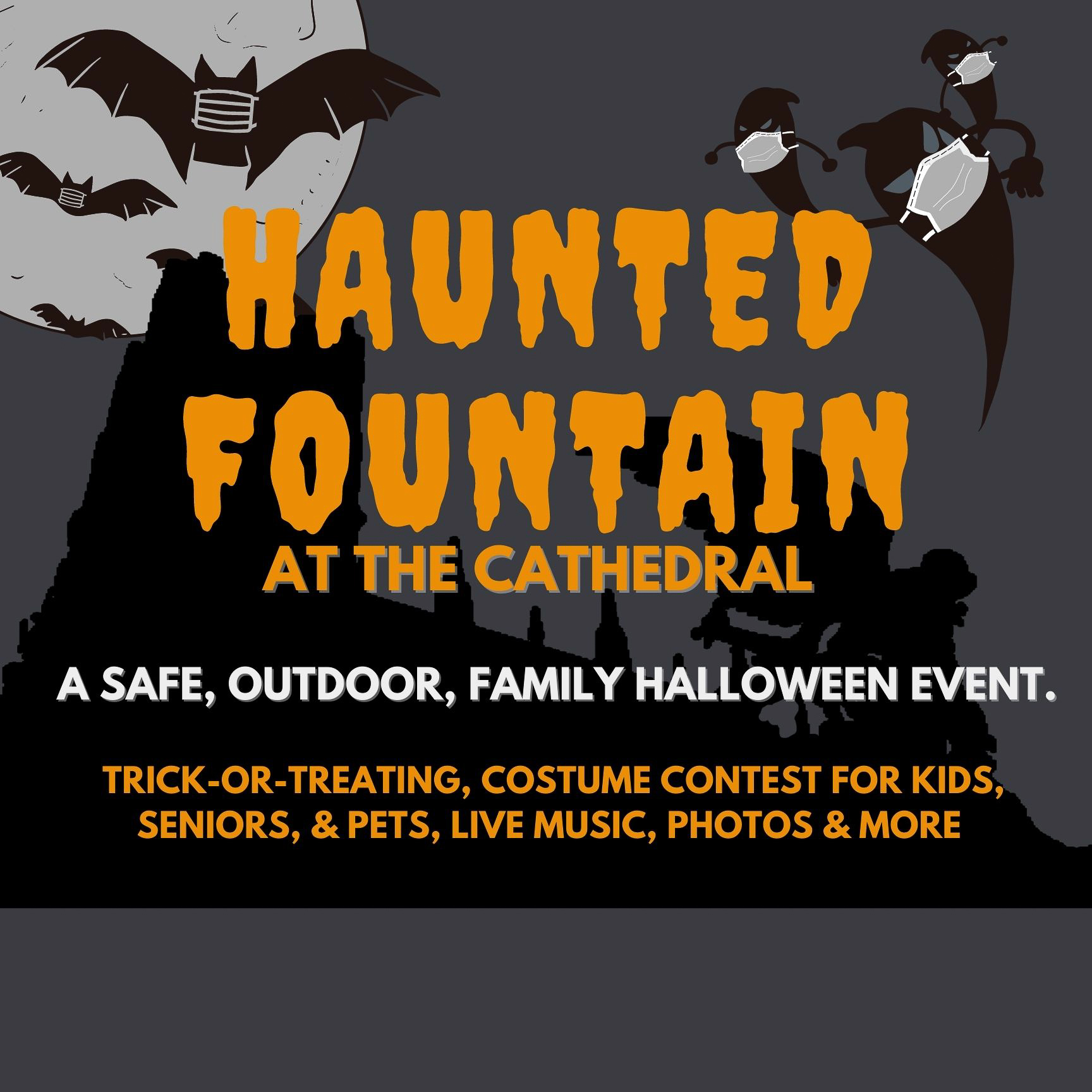 October 
Our Second Annual Halloween Festival for children of all ages.  Details and registration will be available as we get closer to the date.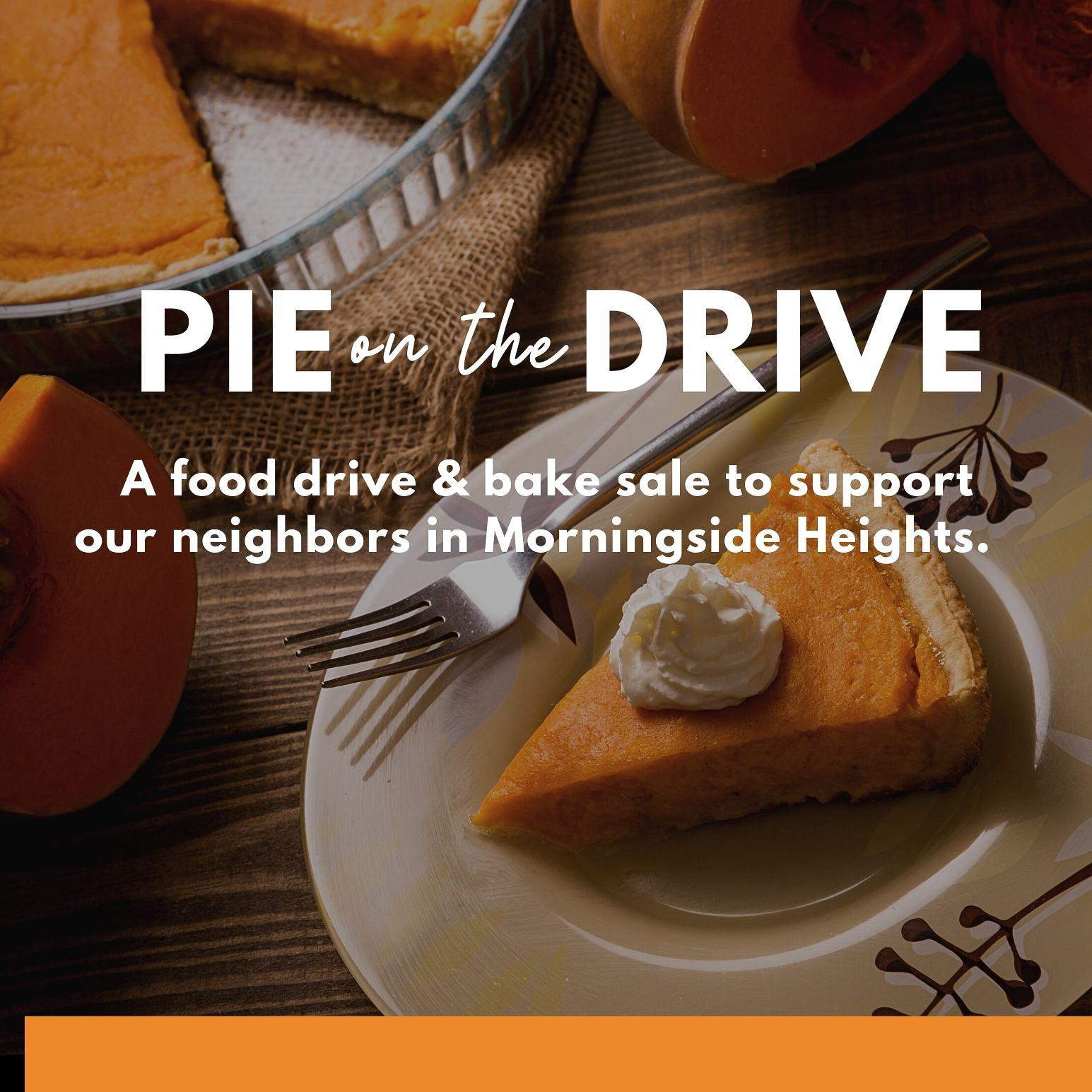 PIE on the DRIVE & STATE OF THE BLOCK
November
A food drive & bake sale to support our neighbors in Morningside Heights.  November, Date TBD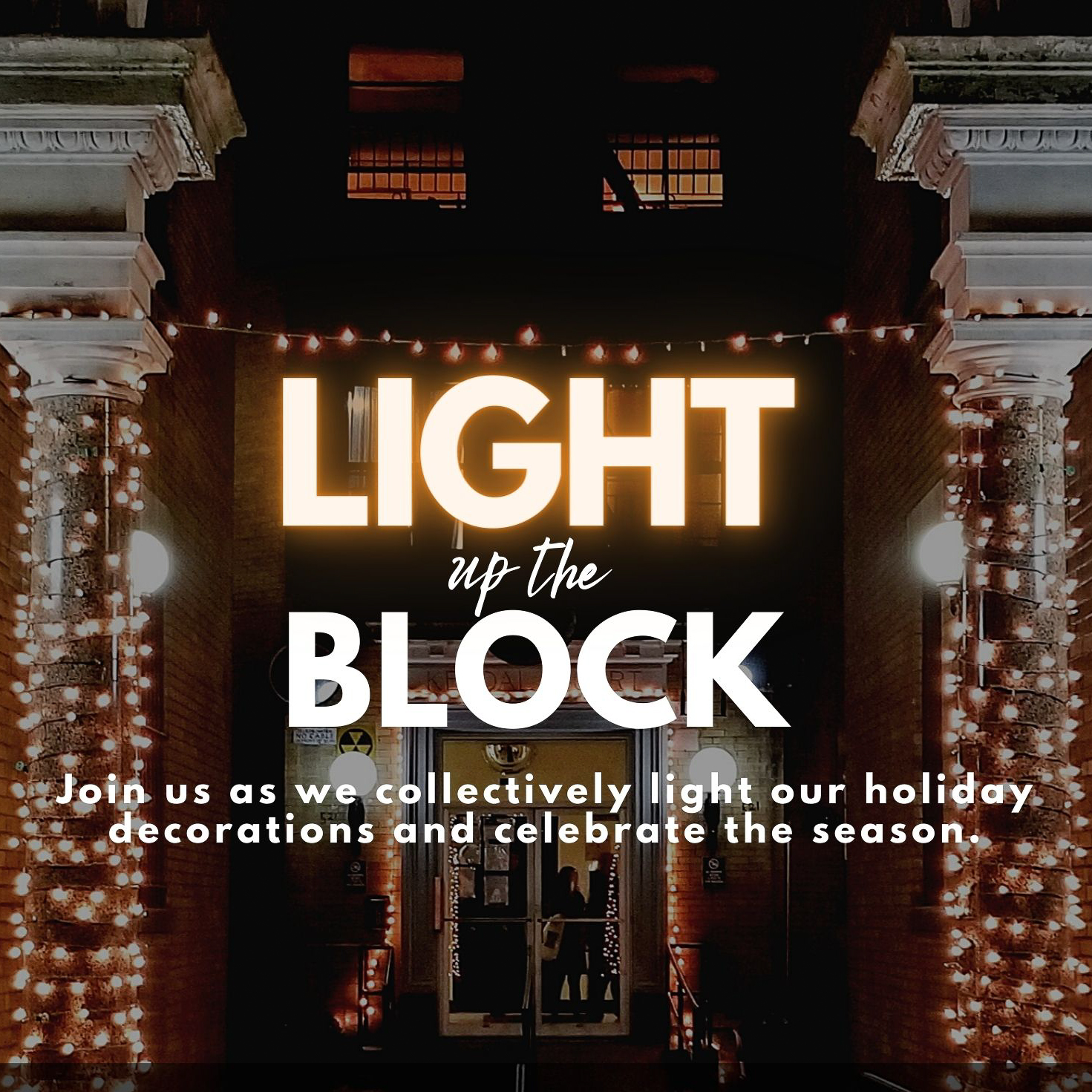 LIGHT up the BLOCK
December
A holiday festival of music and lights.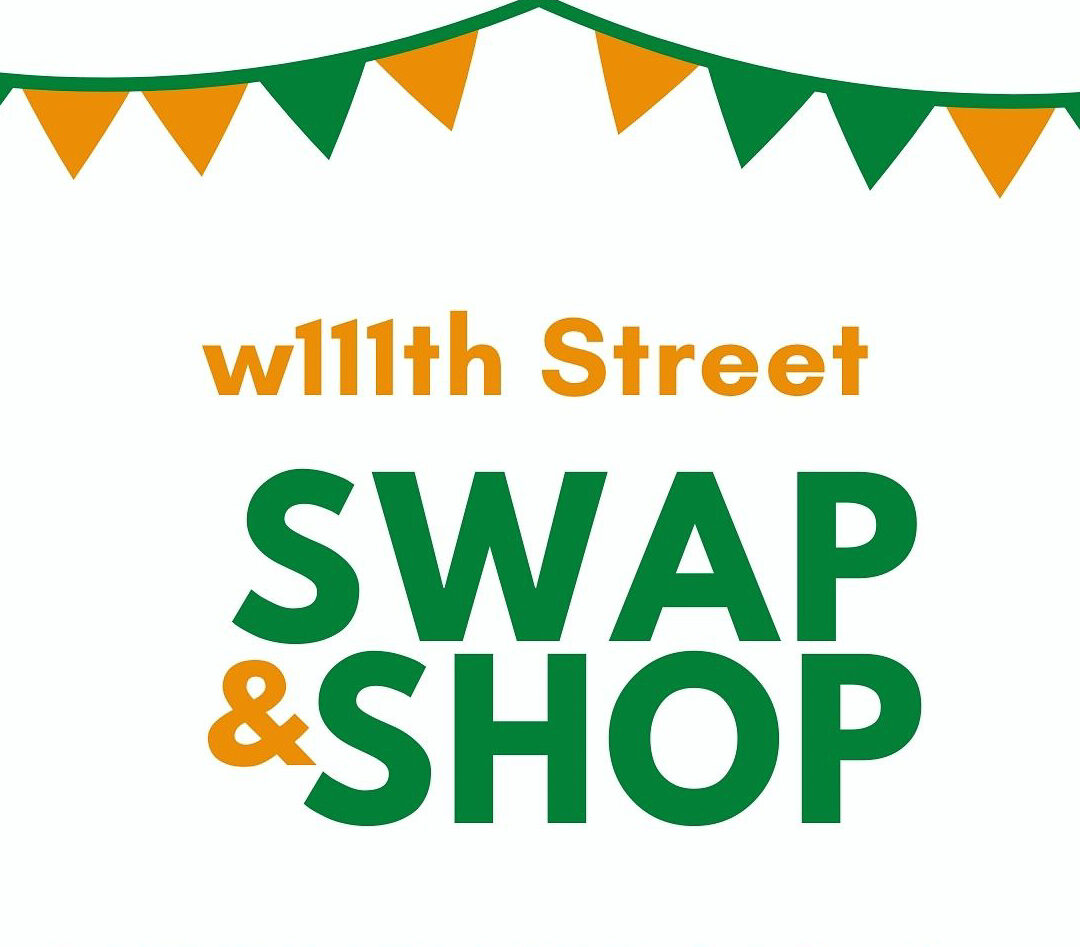 April
Sell, trade, or donate your gently used clothing, housewares, or furniture.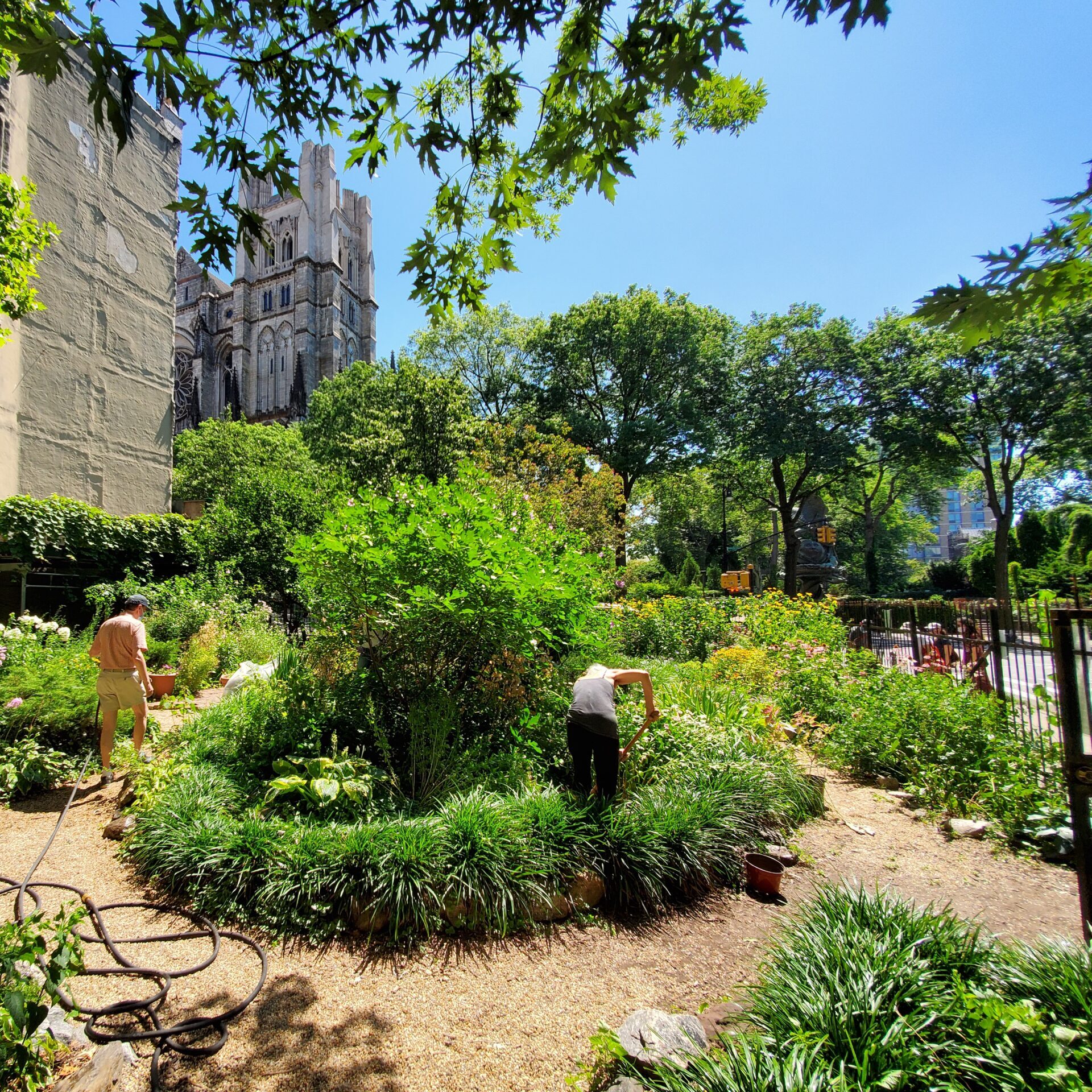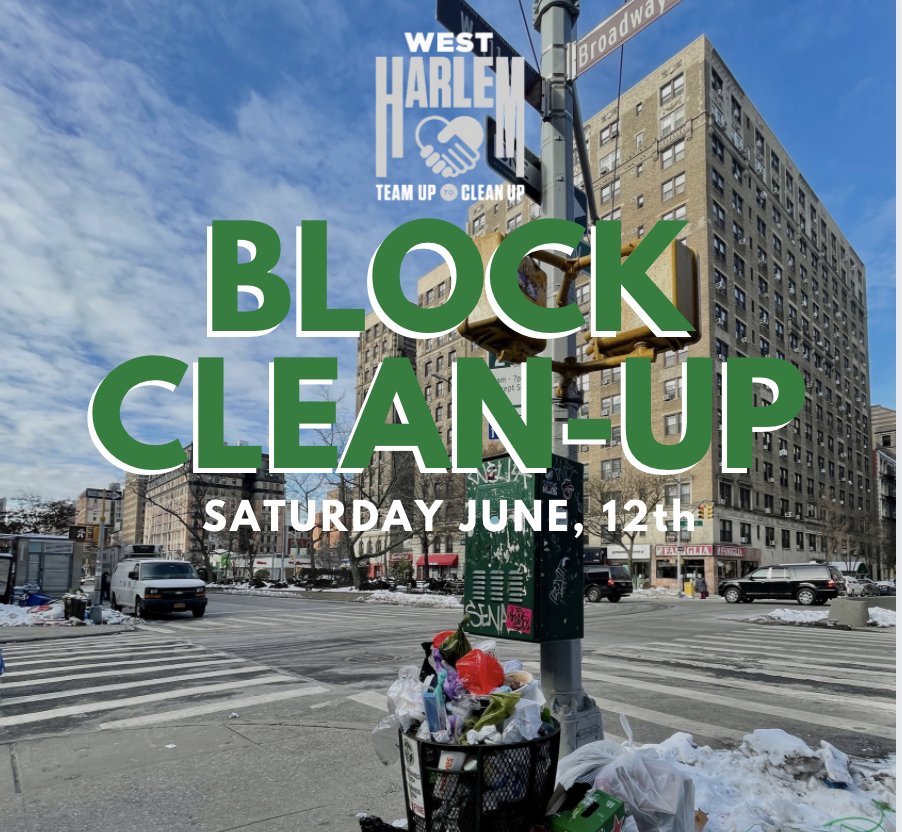 COMMUNITY CLEAN UP
June 
We're partnering again with Team Up To Clean Up West Harlem.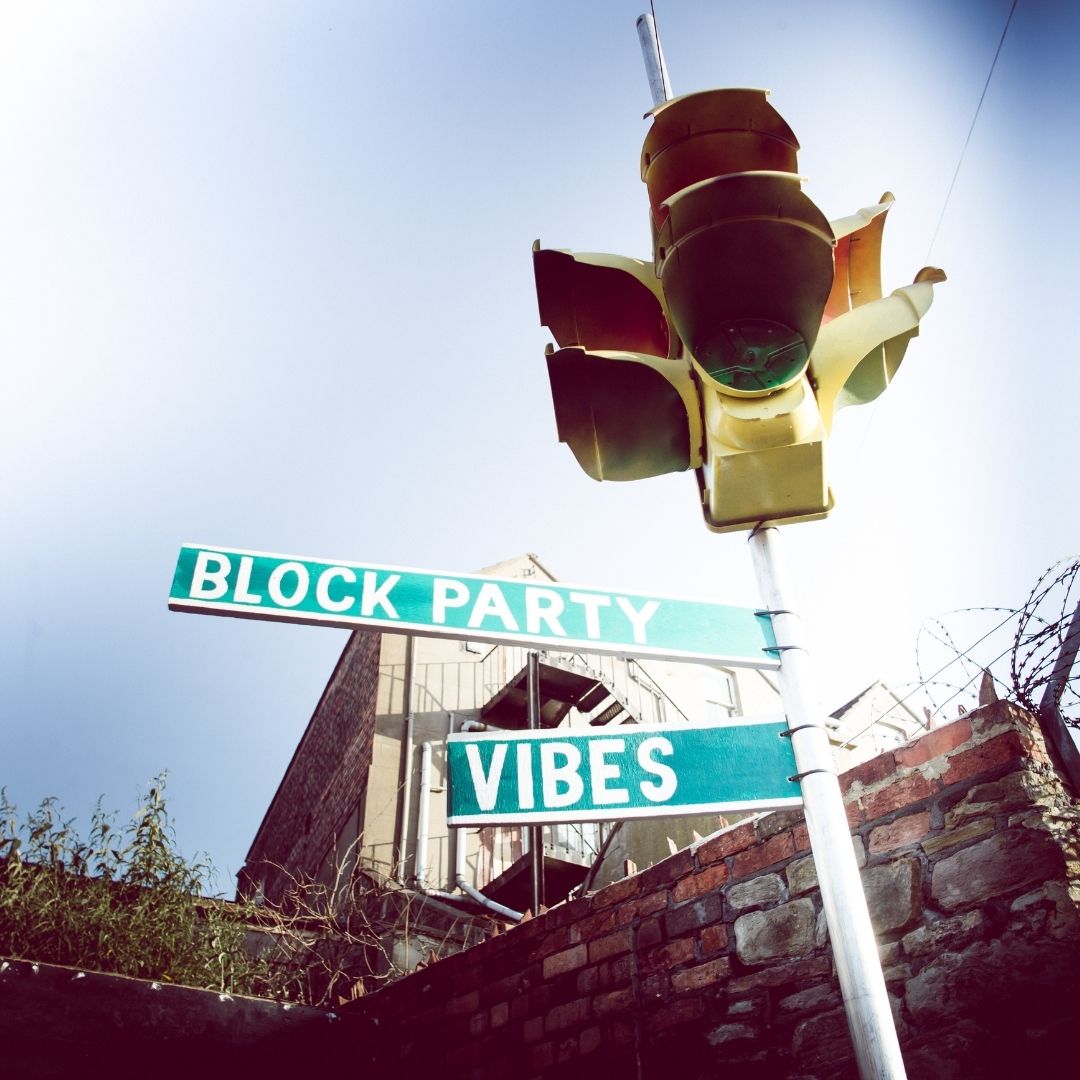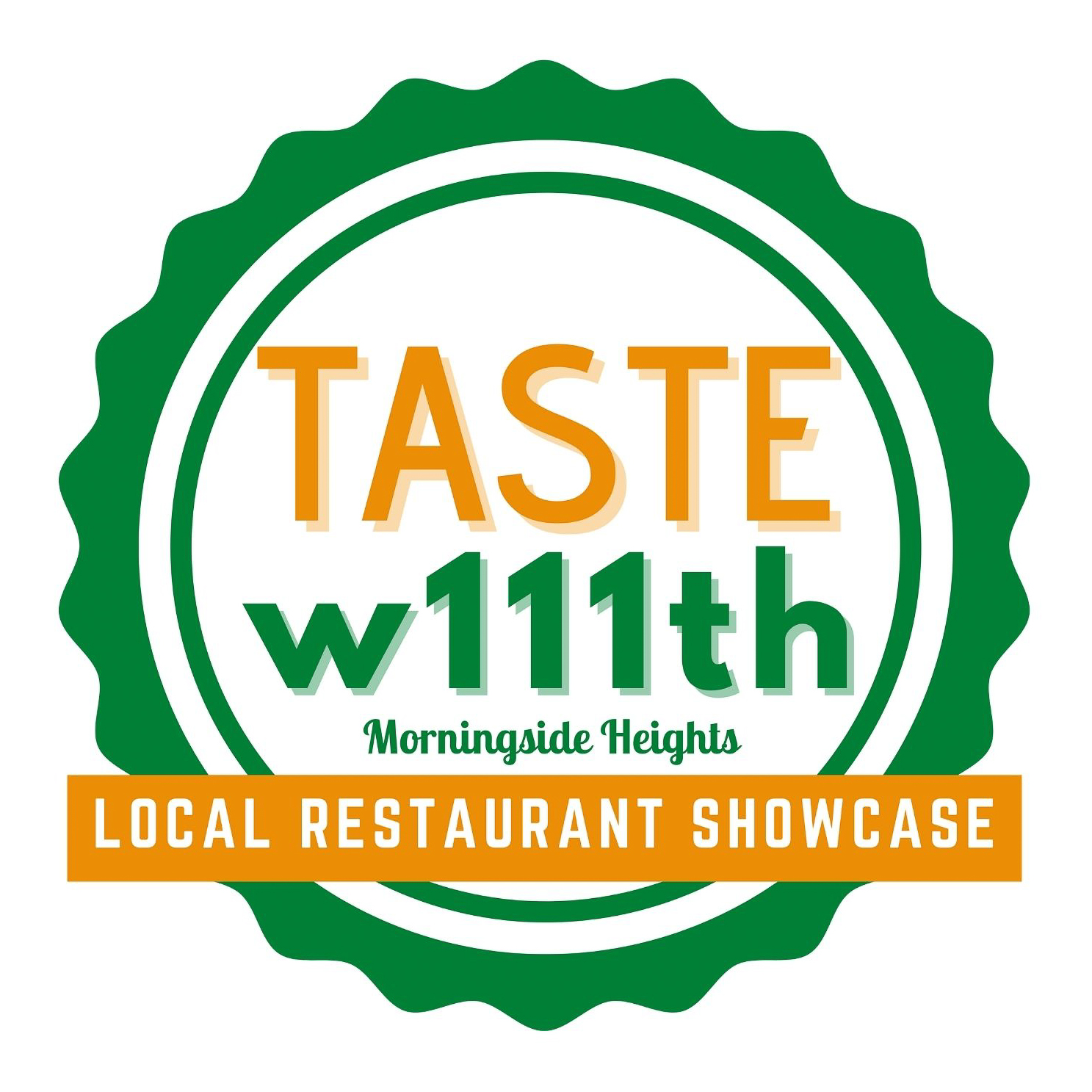 TASTE w111th
August 
Our popular Local Restaurant Showcase is back for the THIRD year.  This wildly popular event offers sampling bites from our neighborhood restaurants.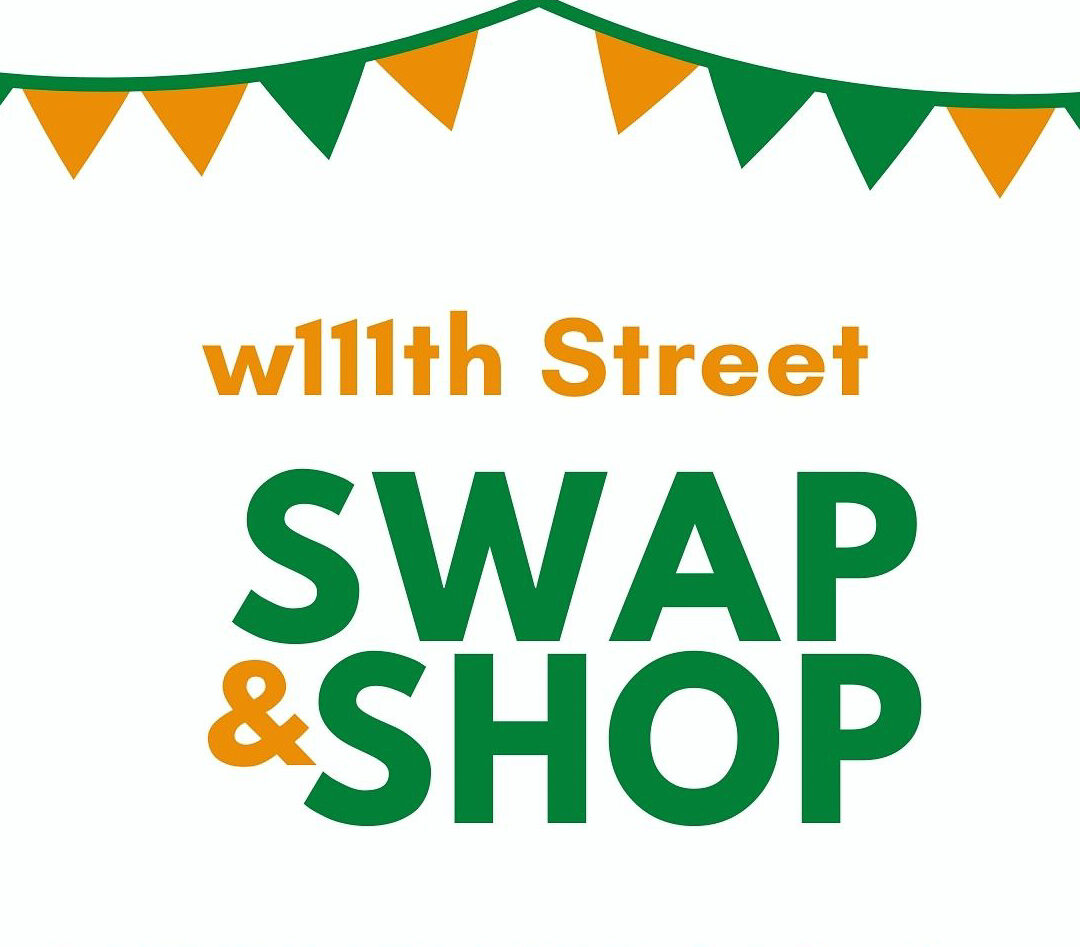 September
Sell, trade, or donate your gently used clothing, housewares, or furniture.